About the Chamber
The Pelican Rapids Area Chamber of Commerce is a volunteer-driven organization that encompasses all functions of the Pelican Rapids Commerce and Tourism. The Chamber's success is made possible through the financial commitment and tireless dedication of businesses and individuals working to strengthen the economic vitality and standard of living in the Pelican Rapids area.
What We Do
At the Chamber, we believe that the business community thrives when the whole community is healthy. And we believe our region is uniquely positioned to compete in the marketplace because we embrace three key attributes:
We create jobs
We are responsible stewards of the environment
We ensure access and opportunity for all.
The Pelican Rapids Chamber is a corner stone to the citizens that live here. As a result, we play many roles in our diverse community:
Promote Downtown Retail
Develop Chamber Membership
Develop and Design Community Tourism and Marketing
A one-stop shop for all the tools businesses need to grow, from high-quality networking to employee benefits. We are a community partner and champion for projects, initiatives and people who make our region competitive as well as a great place to live, work and raise a family.
Join our Meetings
Pelican Rapids is not a geographic region, but a state of mind. Come join us at our next event, get involved with a committee — Join the chamber and find out why people stay in Pelican Rapids!!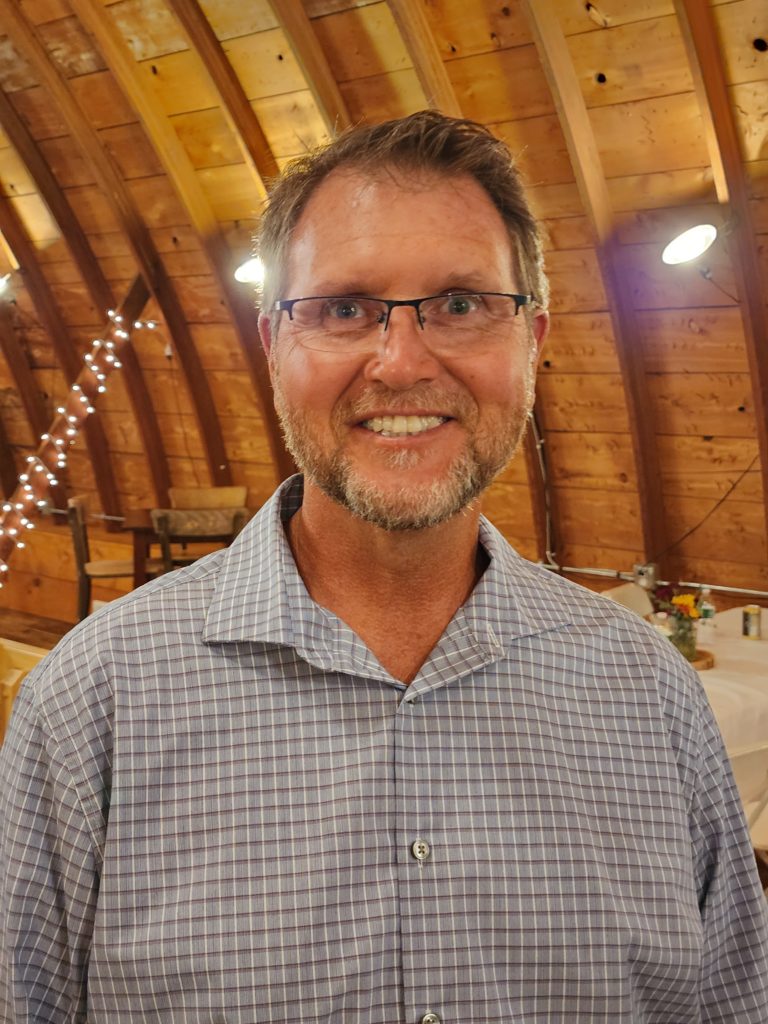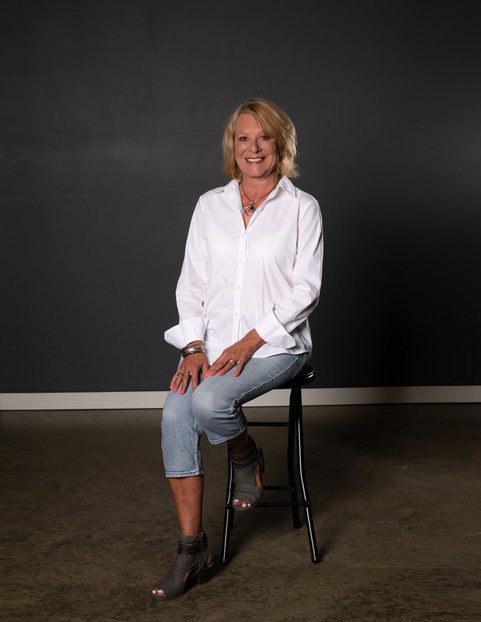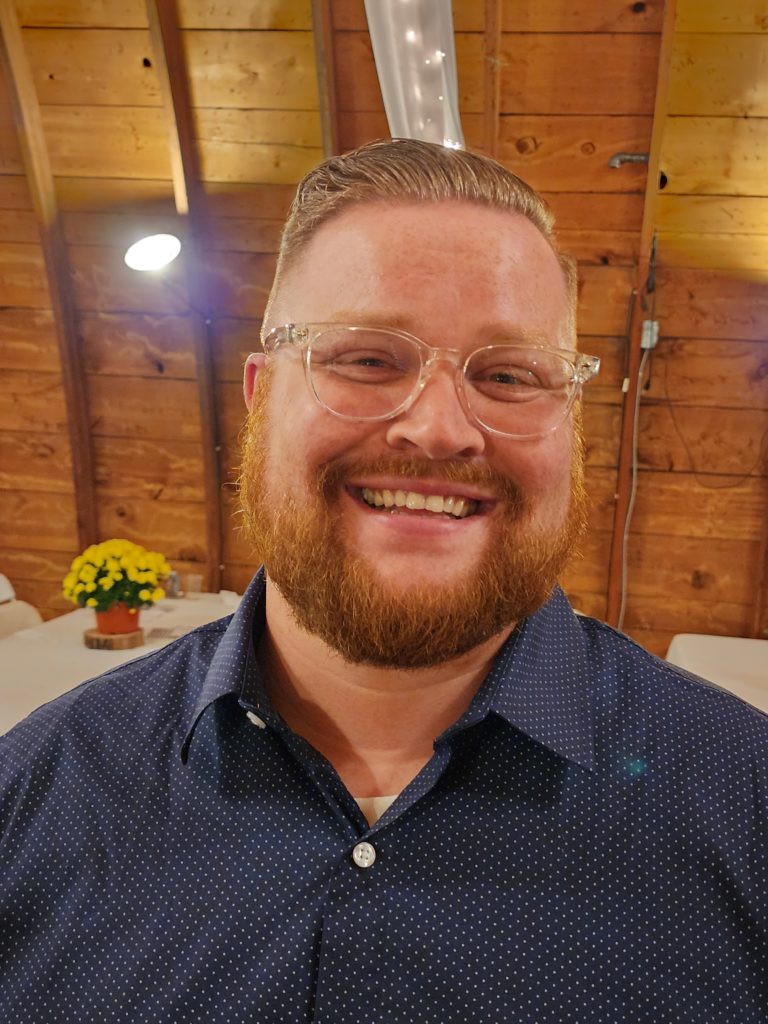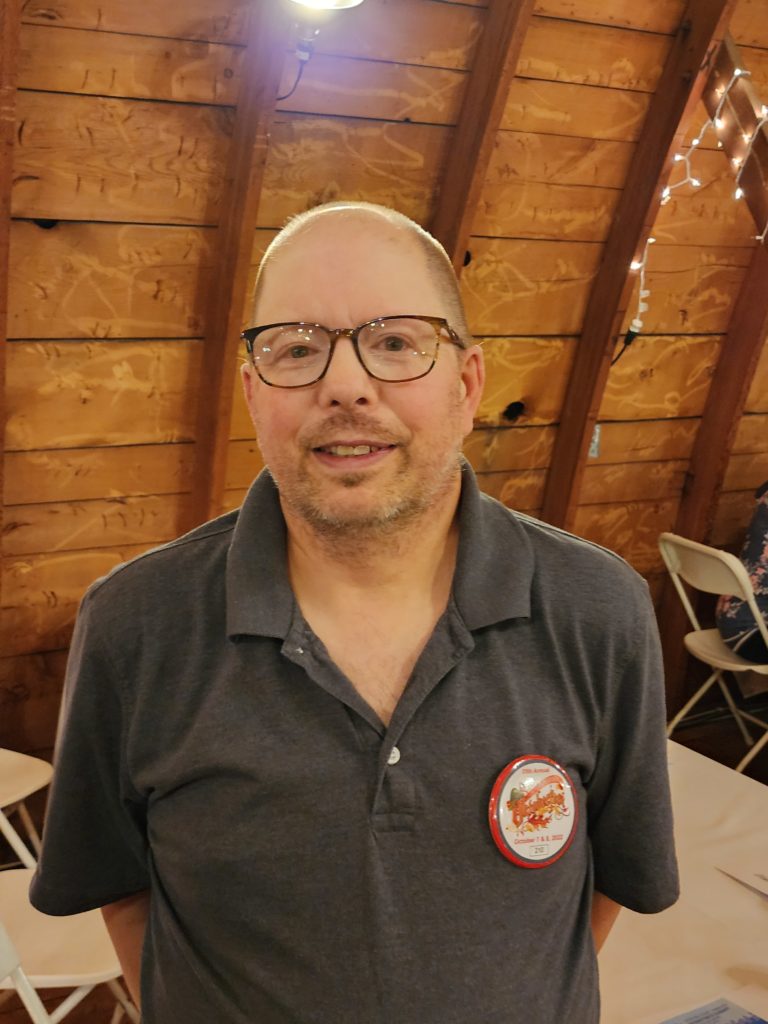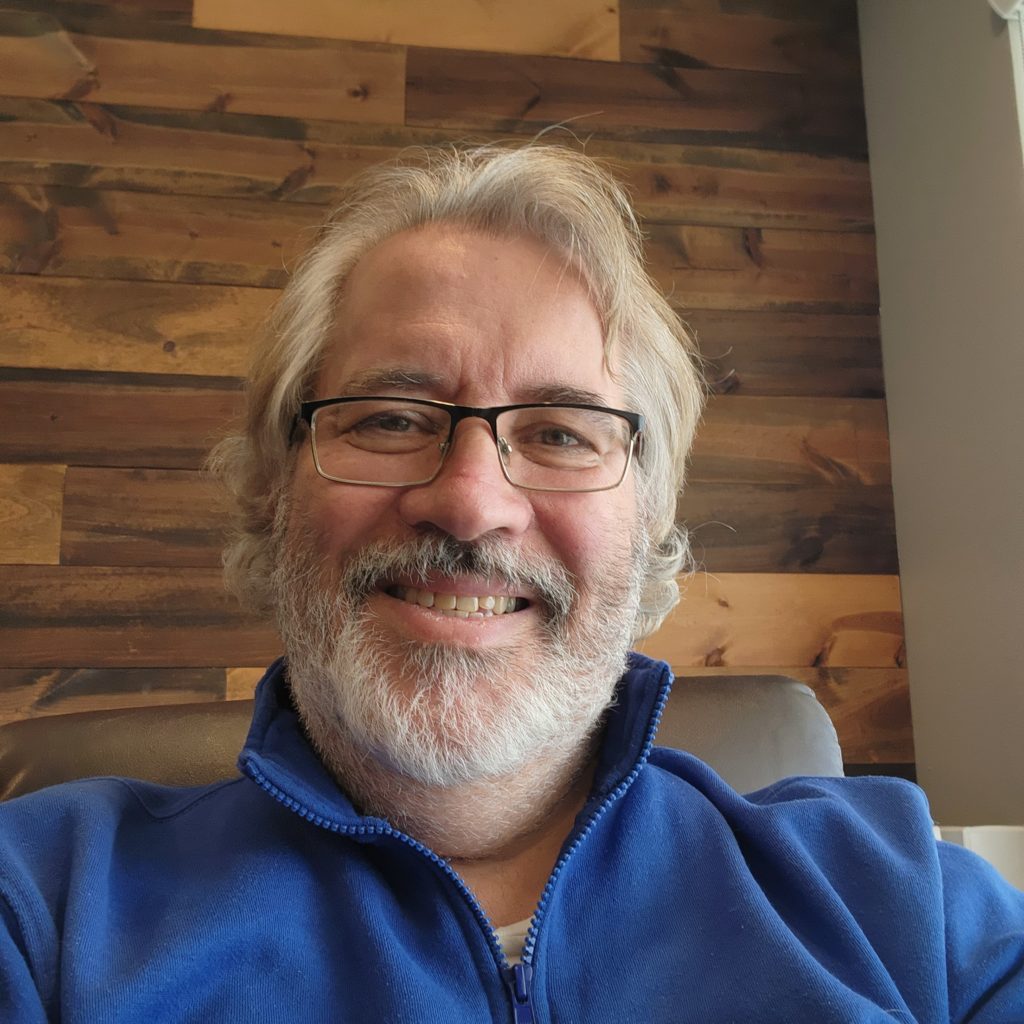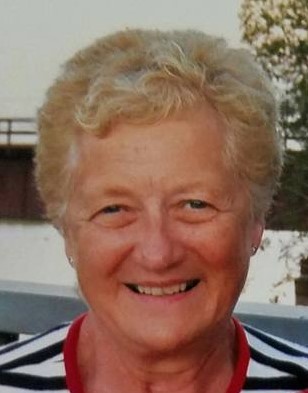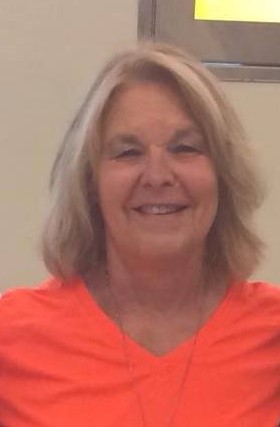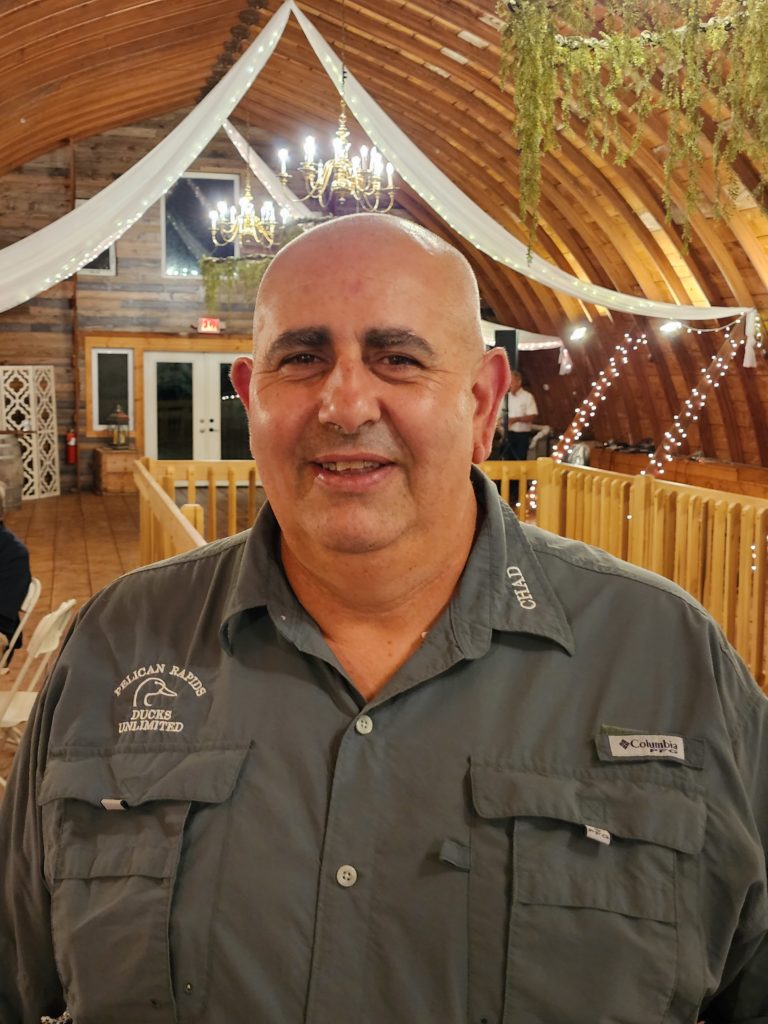 Below is a classic TV advertisement for Pelican Rapids, Minnesota from the late 1980's.