First Responders Banquet
March 5th
Where: The Barn at Dunvilla
Time: 4:30 pm – 9:30 pm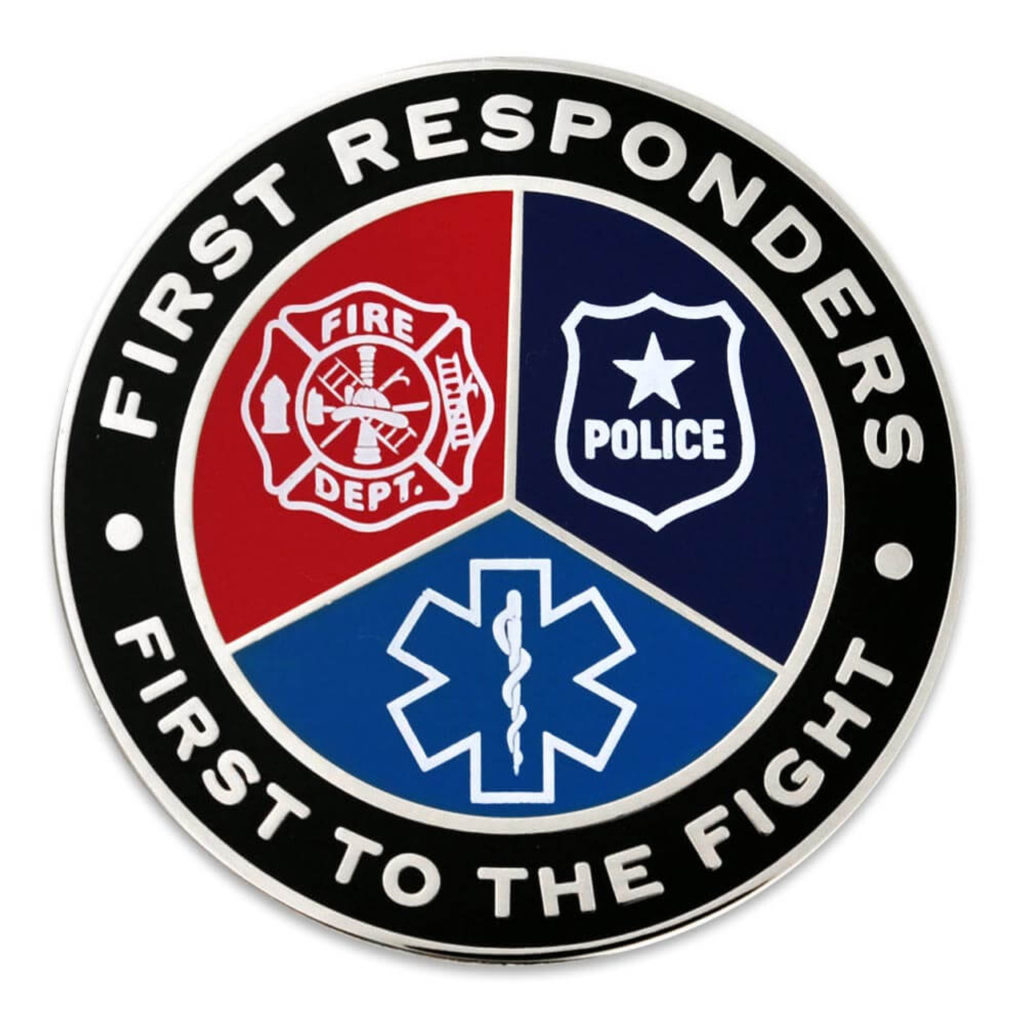 Shada (3 on 3 Basketball)
TBD
Shada (SHA dah) is an Ojibway word for "Pelican". The Shada is one of the largest and longest running 3 on 3 tournaments in the tri-state region.
Pelican Rapids provides an excellent location for this tournament as it is the gateway to the Western-Central lakes of Minnesota.
The Shada remains a popular tournament because it provides a fun and competitive basketball experience for those that participate. Over 1,200 players have participated in each of the last three years in 20 different divisions from 3rd grade to Vasity divisions as well as post-high school and college divisions.
Contact: Doug Bruggeman
Phone: (218) 329-7521
Friendship Festival
June 24
Volunteers needed.  You may contact them through their Facebook page.  https://www.facebook.com/ForwardPelicanRapids/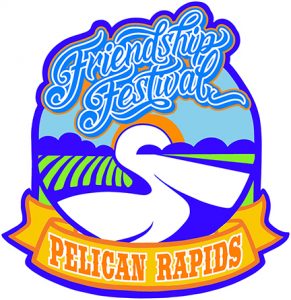 Pelican Fest
July 7 – 9
Three fun filled days full of Parades, turkey barbeques, bingo, and many other fun activities through out the day.  Stay tuned for updated information.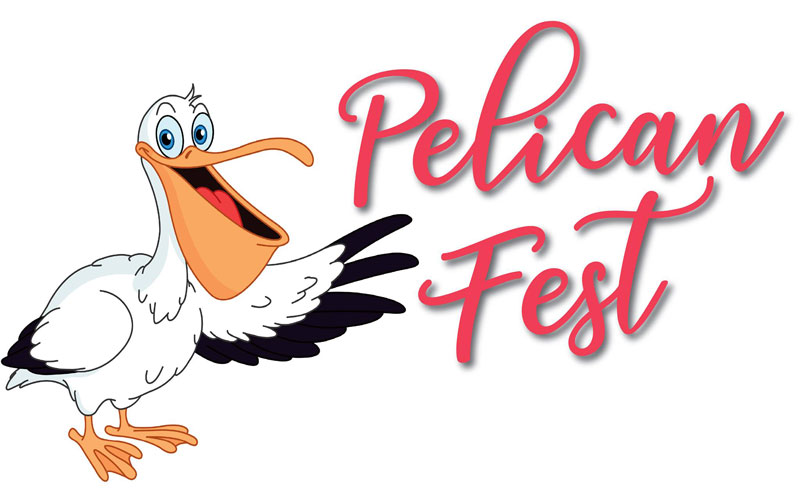 Art in the Park
July 22
Stay tuned for more information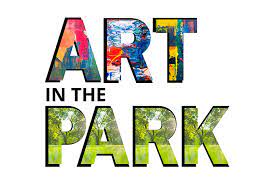 Oktoberfest
October 6 & 7
Stay tuned for more information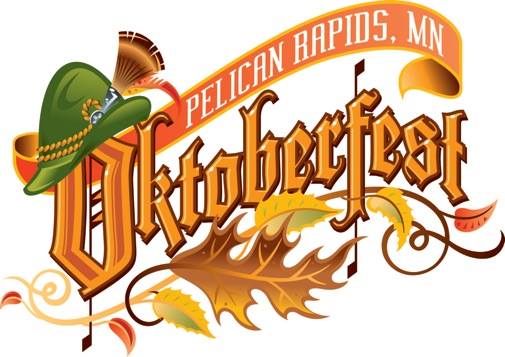 Pete The Pelican
The "world's largest pelican" is no doubt the most photographed object in Pelican Rapids and continues to be a draw at the base of the Mill Pond Dam along the Pelican River in downtown Pelican Rapids. The 15½ steel and plaster symbol was erected in 1957, but didn't receive its name, "Pete", until much later in a contest sponsored by the Pelican Rapids Area Chamber of Commerce.
As part of the 50th birthday of Pelican Pete, a group of local businesses created a flock of pelican sculptures called the "friends of Pelican Pete". Over three dozen of these four foot birds were decorated by local and regional artists commissioned by the owners of each bird. Each "friend" was given a name by the artist and or owner and taken home or to a place of business where they were placed so as to be viewed by the public. A Pelican Tour brochure is available at the Visitors Information Center (25 North Broadway). When the snow arrives, most of Pete's friends are moved inside until spring and a separate Winter Pelican Tour brochure is available to see the birds in stores and other places of business. The tours are self directing and begin at the Visitors Information Center where the world's largest pelican, Pete himself can be viewed from the deck.