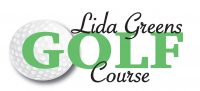 22950 State Highway 108, Pelican Rapids, MN, USA
Our spectacular Lida Greens Golf Course gives the golfer a feeling that is not found anywhere else near Pelican Rapids. We feature a fourteen hole executive golf course that is ideal for all levels of golfers and is designed to help you improve your game. Our idyllic settings will let you step away from life for a little while and focus on your golf passion. You will be able to test your abilities with our tight fairways, various water hazards and sand bunkers.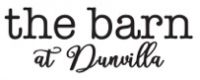 48203 US Hwy 59, Pelican Rapids, MN 56572
From the warm stone fireplace, to the expansive upstairs barn loft, the charm of The Barn will leave you and your guests with a memory that will last a lifetime. With space to accommodate over 250 people, separate areas for dining, dancing, outdoor patio featuring breathtaking views of Lake Lizzie, and the surrounding farmland, The Barn provides the ideal four-season setting for any occasion.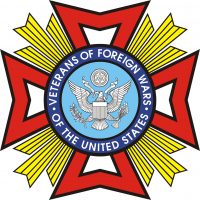 29 1st Ave NW, Pelican Rapids, MN 56572, USA